Welcome to the Rentals section of the site.
Here you can find the various sections of the lodge which is available for rental. Please contact Patti Jo Meshnik at 541 206-9205 or email rentals @ sonjalodge.org (no spaces) to discuss your needs and our prices.
Available space for rent includes: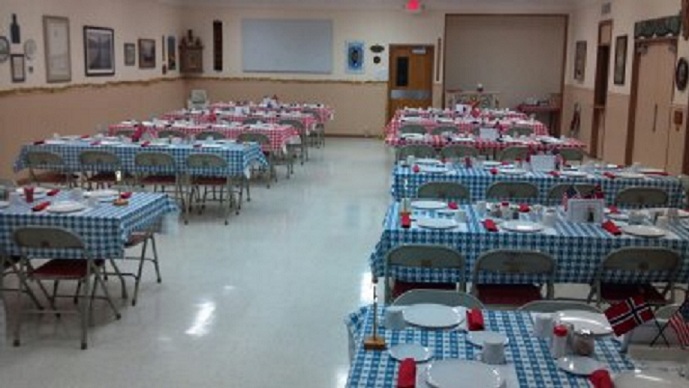 Dining Room. A small kitchen located at the opposite end of the hall from the main kitchen equipped with basic stove, dishwasher, refrigerator
etc is available for an additional fee above the dining room rental charge.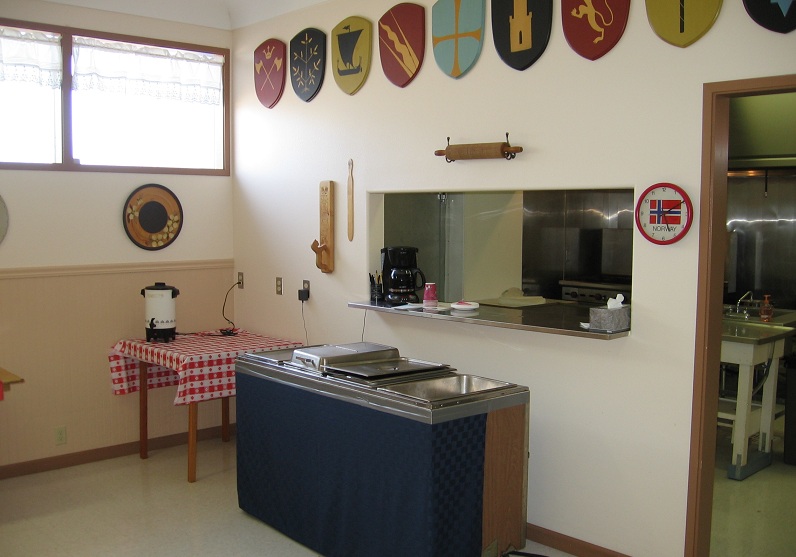 Service area from the main kitchen to the dining room. This kitchen is available for an extra fee on top of the rental fee for the dining room.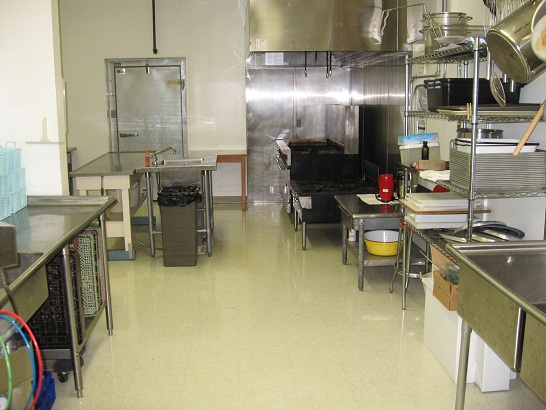 Our certified commercial kitchen.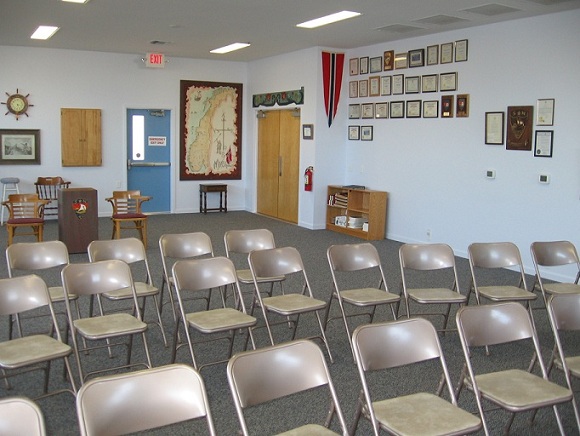 For larger gatherings our meeting room can be used or for smaller groups, our library can be converted in to a conference room.